Specialist in Fiberglass (FRP) Products
has designed, delivered and installed over thousands of FRP products.

ABOUT US
Heng Lee Composite Engineering Sdn. Bhd.(HLFRP), being one the major FRP products manufacturer in Malaysia , started off in year 1989. After fifteen years of consolidation and development, we have grown into becoming a full-fledged FRP manufacturing base with a wide range of FRP products which include, inter alia, ultra pure and pure water tank, waste treatment tank, chemical storage tank, ducting system, fume scrubber system, grating, flanges, as well as providing various FRP lining and coating services.
In 2001, the management team has ventured into mainland China by setting up a manufacturing-based sister company at Wujiang, Jiangsu. The result from this venture has been encouraging as it is able to contribute synergistic effects to the group as a whole. Over the years, our company has been given mandate to supply FRP products to various core industries which include the electronics sector, water plant and waste treatment industry and the housing development sector.
HLFRP emphasizes the importance of our human resource. We have a group of dedicated and highly-skilled personnel who have been with the company since its establishment until to-date. From time to time, the company has been continuously engaging in training new staff at the same time upgrading competency of its existing work force. Together with the expertise and technical know-how of our founders, the company is positioned to provide competitively-priced quality products within the targeted delivery time to our valued customers.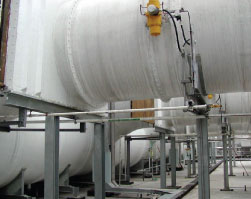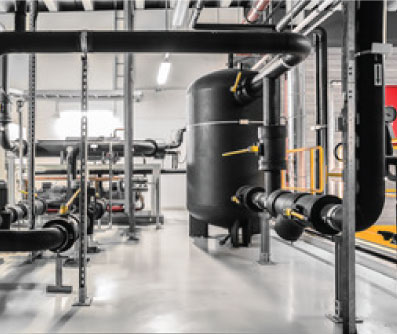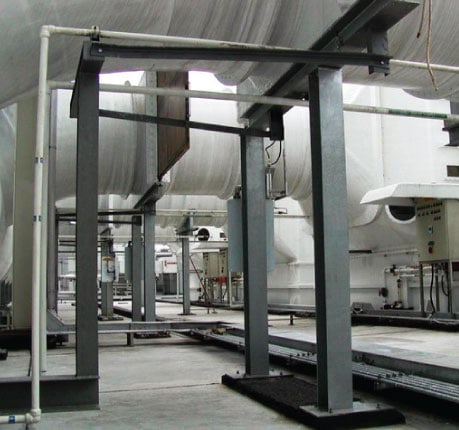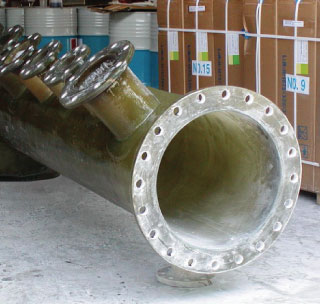 The company also believes in maintaining full after-sales support to customers at anytime and anywhere, thus able to maintain long-term good relationships with many of our strategic partners.
HLFRP adopts sophisticated and modern manufacturing system complete with computer aided design and technology. The company is presently one of the few FRP fabricators in the region that owns and uses automated helical four-axis filament winding machine. We also have well-qualified installation team which comprised personnel with decade of extensive experience. With the existing strength and competitive edge, the company is committed to perform beyond customers expectations.
In the long run, the company will continue to diligently exploit new synergistic products and new markets to further enhance our market positioning in the hope of being able to provide our valued existing customers and prospective future customers with an even wider range of products at economies of scale level.

One of the best & most well known FRP fabricators in Malaysia, interm of product quality & after sales service.

Among the very few FRP fabricators in Malaysia to use High Technology Filament Winding Machine.

Technically Sound Human Resources to give our customers fullest support anytime, anywhere.

Always manage to exceed customers' expectations, thus having mostly long lasting customers.